Peg posted this message in the Village Gym this morning:
Sorry to post this here amidst so much good news, but I didn't know where else to go with it.
Nick's son went to be with His Lord and Savior in the early hours of this morning. It is a rough time for all of the family
and the multitude of people whose lives have been touched by this wonderful kind and loving man. Words cannot express
what is felt for him, but he is at peace now and he was content in the knowledge of where he was going. He was 53.
Hugs, Peg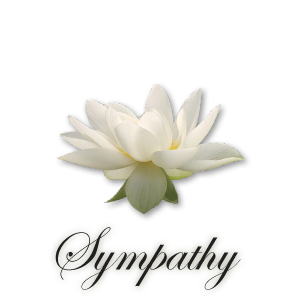 I'm so very sorry for your loss, Peg. I'm sure this is devastating to your family, and I know you will miss him every day. Nothing I can say will take away the hurt your are feeling, but may it comfort you to know that I am thinking of you and your family and sending healing prayers your way.
Take care.